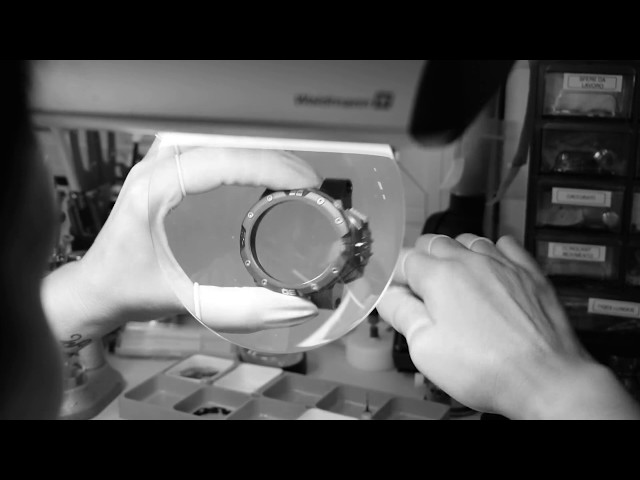 DeNovo Laboratory
a new DeNovo is born
CONTINUE
–
Quality is not an act, it is a habit.
– Aristotle
All DeNovo watches are assembled in Ronda Time center in Switzerland. The high end facility and equipment allow us to ensure every step of the process is done to the highest standards. The accumulative experience and decades of knowhow allow the trained professionals to guarantee every DeNovo watch delivered to its owner is nothing but perfect!
–
DeNovo hands assembly
DeNovo Sub-Dial hands assembly
after assembly hands are checked for clearance height
drying the DeNovo dial external ring
dials awaiting final check and assembly
dials final check before assembly
DeNovo assembly of crown and stem
each and every DeNovo is tested for 10ATM water resistance
–
DeNovo 2 Years Warranty
We are extremely proud at the high level of components, materials and watchmaking here at DeNovo. Each one of our watches is hand assembled in Switzerland, and goes through rigorous quality check. In fact, we are so proud, that we back up our watches with 2 years warranty. But that is not all – if you register your watch here at DeNovoSwiss.com after purchase, we will give you EXTRA 2 years warranty, for a total of 4 years! That even includes the first replacement of your battery if needed. We hope you enjoy your DeNovo with a peace of mind – we got you and your DeNovo timepiece covered!
–